Increase sales, attract new customers, and be visible online
We provide services to businesses and individuals

Every customer is important to us
Tadas did a great job in helping us out with a rather specific project! Great, clear communication and very easy to work with - I would definitely recommend these guys and pick them again for future projects!
I never worked with a better person, patient professional and dedicated, gonna get another site in two weeks.
I recommend Web Expert because of the ease of communication with Tadas, contacting me the right way📞 ...
I am grateful to the entire team for taking over the situation quickly and for mastering and resolving it.
Responsible work, right decisions. I recommend it!
Workflow that ensures project success
We aim to ensure easy and simple communication throughout the project. During the first meeting, we discuss your needs, expectations, and requirement. You also get free tips: what to consider before creating a new website or email. Reach us to see how you can improve or update your existing website.

We introducing our 6-step process that reflects the progress of our work. We recommend that you take a look at our workflow to help you familiarize yourself with our working methodology.
Web and Graphic designer with 10+ years of experience
Web Developer, Web solutions consultant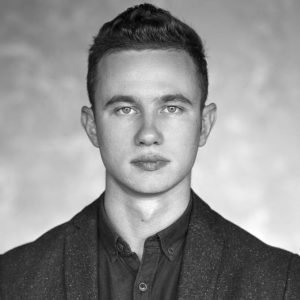 Have questions about working with us? Fill out the contact form and we will answer your questions